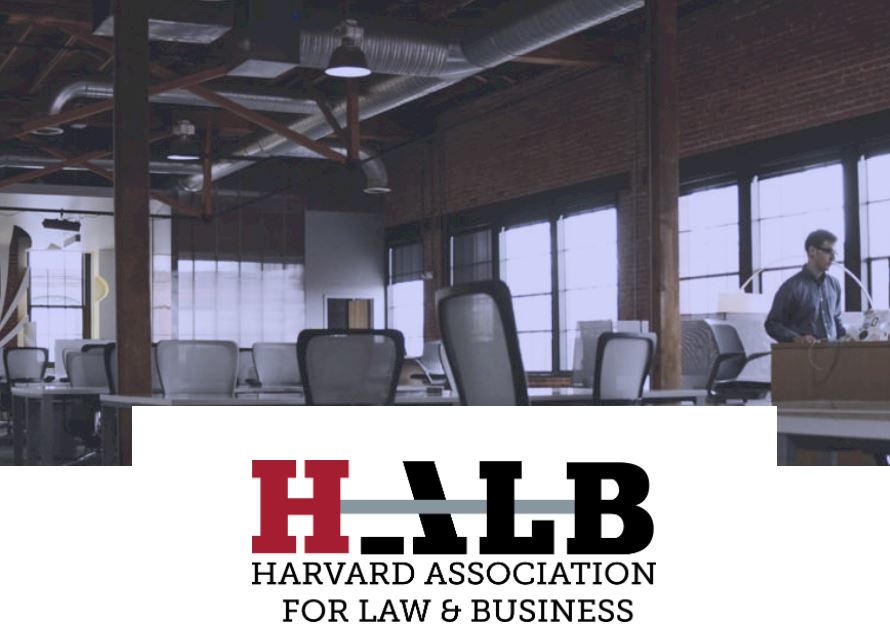 "Conversations with Leaders in Law & Business,"
Harvard Association for Law & Business
Genevieve Antono of Harvard Law School talks with Jeff Lee on the intersection of his legal, business and celebrity careers, as well as his work on closing the gender pay gap.
CLICK HERE TO LISTEN
Responsibility in Business
Jeff is currently in his second year with Professor Christina Skinner's core MBA course on business ethics. This year's focus is on Jeff's concept of "ethical warp": the phenomenon of personality-driven erosion of business ethics and standards.
"Ethical warp is more common than ever in the age of the celebrity founder and CEO."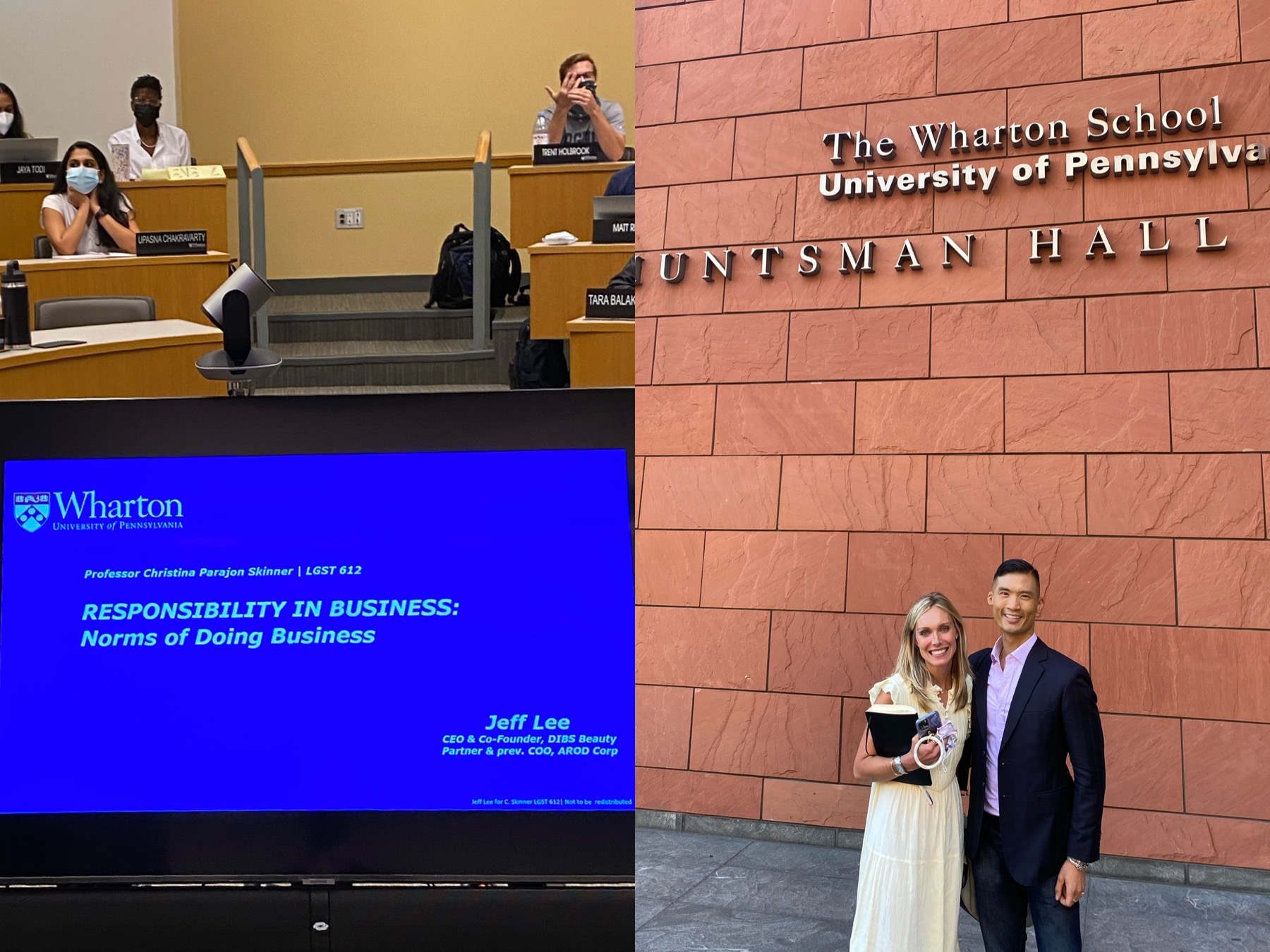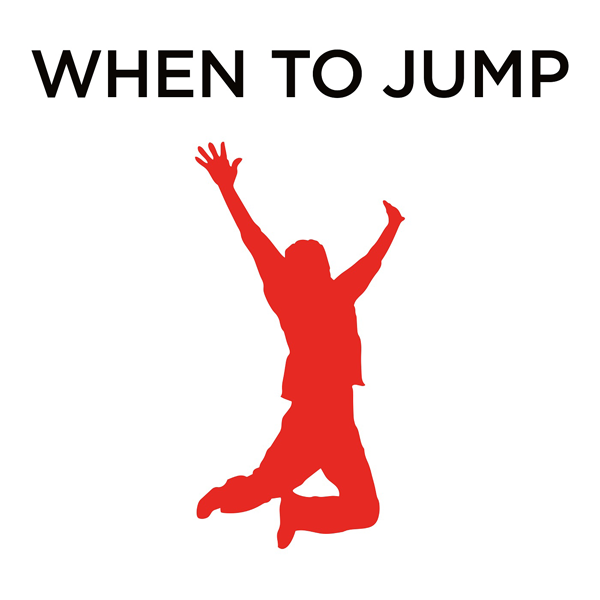 "Finding What Brings You Joy,"
When To Jump
Mike Lewis talks to COO of ARod Corp, Jeff Lee, on everything from pivoting between skillsets to how your side passions can lead you to the job of your dreams.
Stanford Graduate School of Business
Reputation Management
For the last four years, Jeff has taught various frameworks in Allison Kluger's reputation and brand management courses at Stanford's MBA program.
"Reputation requires you to acknowledge your operating environment, distinguish what you can control vs. manage and build from there."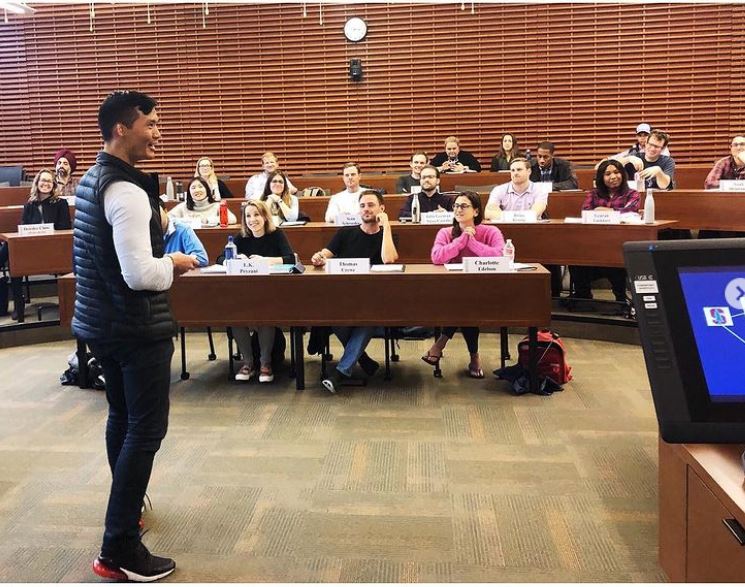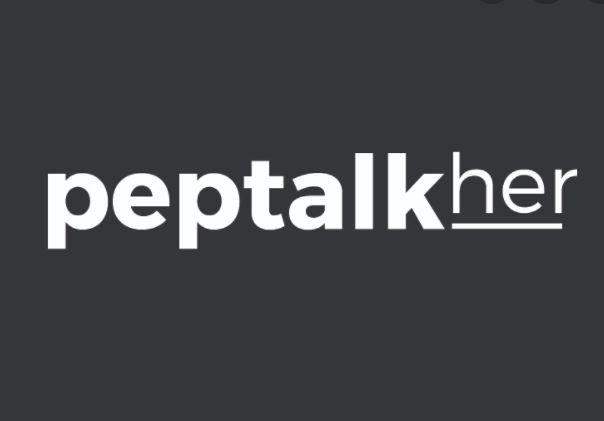 Jeff has taught numerous courses and lectures with Meggie Palmer's PepTalkHer, including on negotiations, the gender pay gap and the advancement of women into executive positions.
As part of Yale Law's inaugural leadership program, Jeff covered what distinguishes great business operators from great lawyers, as well as the culture of winning organizations.
"Leadership requires great powers of persuasion, which go beyond the ability to simply win debates."